Take your Current Read.

Grab 2 Teaser sentences from the book (please be sure to avoid spoilers)

Post it on your blog with the title and author, so other Teasing Tuesday participants can add it to their To Be Read list.

When visiting other Teasing Tuesday participants, leave a link with your current TT in their comments.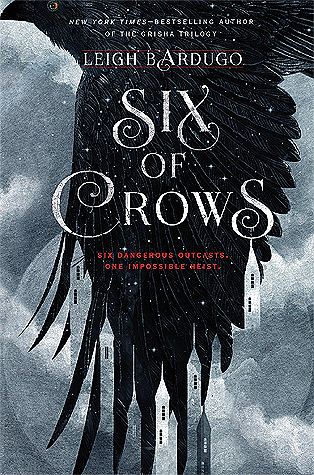 Quote: "Inej came awake slowly, her thoughts jumbled. She remembered the thrust of Oomen's knife, climbing the crates, people shouting as she dangled from the tips of her fingers. Come on down, Wraith. But Kaz had returned for her, to rescue his investment. They must have made it on the Ferolind."
--- Page 185