Take your Current Read.

Grab 2 Teaser sentences from the book (please be sure to avoid spoilers)

Post it on your blog with the title and author, so other Teasing Tuesday participants can add it to their To Be Read list.

When visiting other Teasing Tuesday participants, leave a link with your current TT in their comments.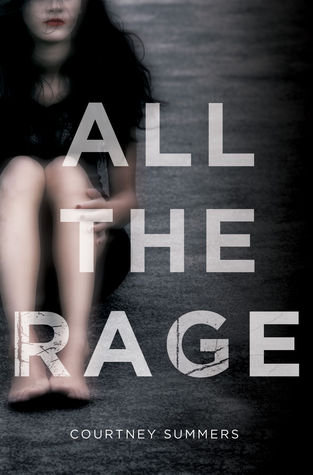 Quote: "I bring my fingers to my stomach, digging into the skin until I feel red under my red nails, red, my red, me, until what I feel is something outside of me, until it's something I've done to myself. I move away from the sink, my hands in my hair, room tilting, trying to get a sense of myself."
--- Page 112