Take your Current Read.

Grab 2 Teaser sentences from the book (please be sure to avoid spoilers)

Post it on your blog with the title and author, so other Teasing Tuesday participants can add it to their To Be Read list.

When visiting other Teasing Tuesday participants, leave a link with your current TT in their comments.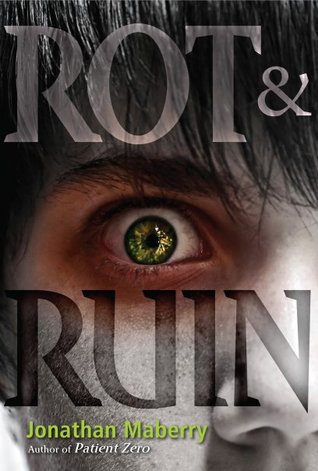 Quote: " 'And bright blue pigs might fly out of my ass,' muttered Benny. Stunk shot him a stern look, and Tom turned aside to hide a grin.

'My point is that we shouldn't make make assumptions,' Stunk snapped."
--- Page 226