Take your Current Read.

Grab 2 Teaser sentences from the book (please be sure to avoid spoilers)

Post it on your blog with the title and author, so other Teasing Tuesday participants can add it to their To Be Read list.

When visiting other Teasing Tuesday participants, leave a link with your current TT in their comments.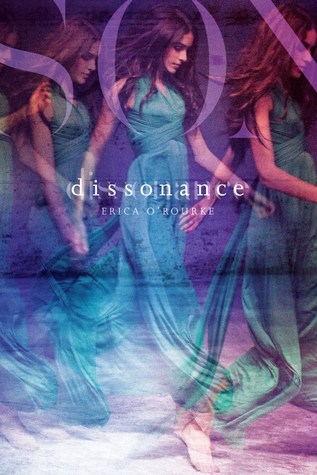 Quote: " 'Iggy,' he called. There was a distant woof, but no dog in sight. 'C'mere, boy!'

Yet another constant: Iggy's need for obedience school. Simon whistled, a short, simple melody. Instantly familiar."
--- Page 262