Take your Current Read.

Grab 2 Teaser sentences from the book (please be sure to avoid spoilers)

Post it on your blog with the title and author, so other Teasing Tuesday participants can add it to their To Be Read list.

When visiting other Teasing Tuesday participants, leave a link with your current TT in their comments.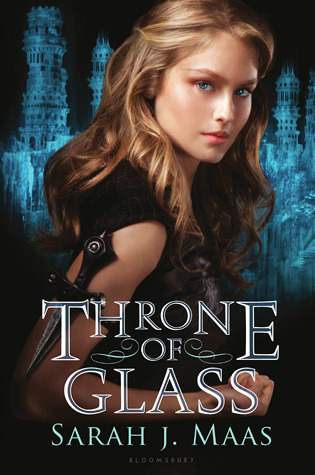 Quote: "'Mock me again,' She spat at Verin, 'and I'll do that with my sword the next time.' She turned from him, and found Brullo's face slack. 'Here's a lesson for you, Weapons Master,' she said, stalking past him. 'Give me real men to fight. Then maybe I'll bother trying.'"
--- Page 218