Take your Current Read.

Grab 2 Teaser sentences from the book (please be sure to avoid spoilers)

Post it on your blog with the title and author, so other Teasing Tuesday participants can add it to their To Be Read list.

When visiting other Teasing Tuesday participants, leave a link with your current TT in their comments.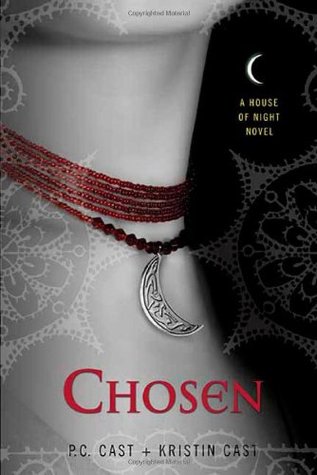 Quote: "The familiar tone in her voice flattened out to expressionless and cold. 'What would the Twins say if they could see me now?'
I met _______'s red eyes. 'They'd say you need a bath and an attitude check, but they'd also be unbelievably happy that you're alive.'"
--- Page 123