Take your Current Read.

Grab 2 Teaser sentences from the book (please be sure to avoid spoilers)

Post it on your blog with the title and author, so other Teasing Tuesday participants can add it to their To Be Read list.

When visiting other Teasing Tuesday participants, leave a link with your current TT in their comments.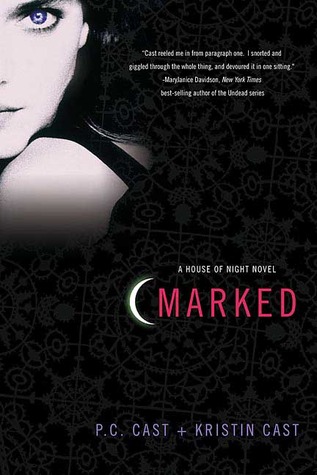 Quote: "Well hell! They were filling the room with pot smoke mixed with spices. Unbelievable. I'd stood up to peer pressure and for years said no to even the most polite offers to try one of those gross-looking homemade joints that get passed around at parties and whatnot. (I mean, please. Is that even sanitary? And just exactly why would I want to do a drug that made me want to obsessively eat fattening snack foods?) And now here I stood, immersed in pot smoke. Sigh. Kayla would never believe it."
--- Page 159