Take your Current Read.

Grab 2 Teaser sentences from the book (please be sure to avoid spoilers)

Post it on your blog with the title and author, so other Teasing Tuesday participants can add it to their To Be Read list.

When visiting other Teasing Tuesday participants, leave a link with your current TT in their comments.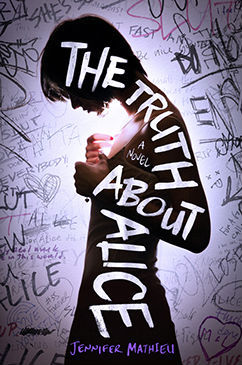 Quote: "I think Alice is the only student at Healy High who didn't come to the funeral. Even Kurt Morelli was there with his grandma. I guess it makes sense since he lived next door to Brandon ever since we were all in kindergartern."
--- Page 69