Take your Current Read.

Grab 2 Teaser sentences from the book (please be sure to avoid spoilers)

Post it on your blog with the title and author, so other Teasing Tuesday participants can add it to their To Be Read list.

When visiting other Teasing Tuesday participants, leave a link with your current TT in their comments.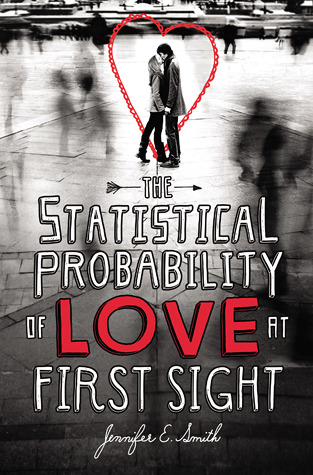 Quote: "Hadley in sleep: drifting, dreaming. In the small, faraway corners of her mind - humming, even as the rest of her has gone limp with exhaustion - she's on another flight, the one she missed, three hours farther along and seated beside a middle-aged man with a twitching mustache who sneezes and flinches his way across the Atlantic, never saying a word to her as she grows ever more anxious, her hand pressed against the window, where beyond the glass there is nothing but nothing but nothing."
--- Page 69