Take your Current Read.

Grab 2 Teaser sentences from the book (please be sure to avoid spoilers)

Post it on your blog with the title and author, so other Teasing Tuesday participants can add it to their To Be Read list.

When visiting other Teasing Tuesday participants, leave a link with your current TT in their comments.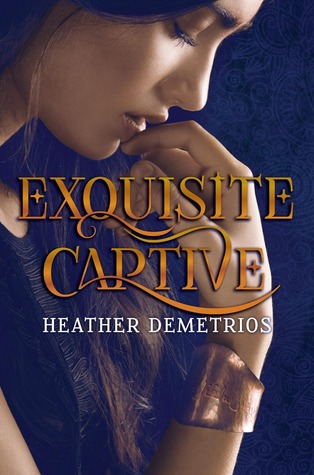 Quote: "Jodif stared off into the distance. 'She was a cute little thing. Had this' - he waved his stubby fingers across his cheek - 'mark on her face, but I didn't care. She hated it, though. Didn't believe all that stuff about it being a sign of the gods' favor, but was too afraid to cover it up in case she was wrong about that.'"
--- Page 177