Take your Current Read.

Grab 2 Teaser sentences from the book (please be sure to avoid spoilers)

Post it on your blog with the title and author, so other Teasing Tuesday participants can add it to their To Be Read list.

When visiting other Teasing Tuesday participants, leave a link with your current TT in their comments.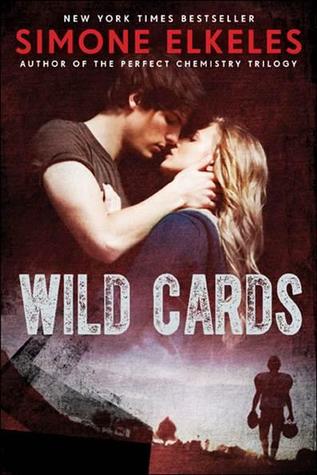 Quote: "Derek swallows. And glances at me. His lies feel like a hard slap in the face. My face feels hot and the rest of my bod feels numb. He didn't just say that.

I push past him and run out of the house."
--- Page 97