Stacking the Shelves is hosted by
Tynga's Reviews
and is all about sharing the books you are adding to your bookshelf, be it the physical one or your digital one!
Shelf Additions: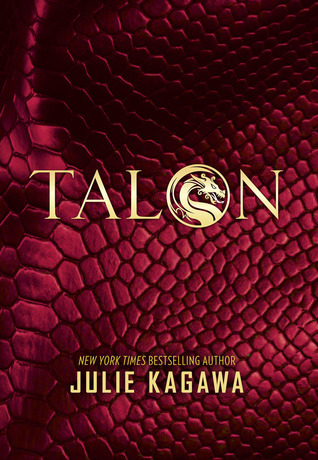 ong ago, dragons were hunted to near extinction by the Order of St. George, a legendary society of dragon slayers. Hiding in human form and growing their numbers in secret, the dragons of Talon have become strong and cunning, and they're positioned to take over the world with humans none the wiser.

Ember and Dante Hill are the only sister and brother known to dragonkind. Trained to infiltrate society, Ember wants to live the teen experience and enjoy a summer of freedom before taking her destined place in Talon. But destiny is a matter of perspective, and a rogue dragon will soon challenge everything Ember has been taught. As Ember struggles to accept her future, she and her brother are hunted by the Order of St. George.

Soldier Garret Xavier Sebastian has a mission to seek and destroy all dragons, and Talon's newest recruits in particular. But he cannot kill unless he is certain he has found his prey: and nothing is certain about Ember Hill. Faced with Ember's bravery, confidence and all-too-human desires, Garret begins to question everything that the Order has ingrained in him: and what he might be willing to give up to find the truth about dragons.
---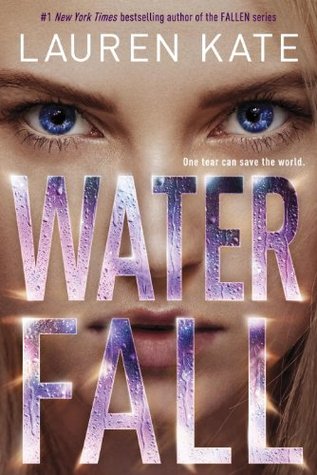 From the #1 New York Times bestselling author of the Fallen books comes WATERFALL, a novel about love, betrayal, and epic consequences—a world-altering tale told by a girl whose tears have the power to raise the lost continent of Atlantis. This second novel in the Teardrop series is intensely romantic, with strong, hot main characters caught up in a thrilling fantastical love triangle. For readers who love Lauren Kate and the worlds of Alyson Noël, P. C. Cast, Maggie Stiefvater, and Veronica Rossi.

Eureka's tears have flooded the earth, and now Atlantis is rising, bringing with it its evil king, Atlas. Eureka is the only one who can stop him, but first she must learn how to fight. She travels across the ocean with Cat, her family, and Ander, the gorgeous and mysterious Seedbearer who promises to help her find Solon, an enigmatic lost Seedbearer who knows how to defeat Atlas.

Once on land, Eureka is taunted by gossipwitches, a group of displaced Atlantean sorceresses, and ambushed by locals struggling to survive amid the destruction her tears have wrought. And she feels no closer to facing Atlas or saving the world when Solon lets slip that love is Ander's weakness, and that any affection he feels toward her makes him age faster.

Trying to make sense of the dark world her sorrow has created, Eureka receives startling insight from an enchanted pond. Her bewildering reflection reveals a soul-crushing secret: if she's strong enough, Eureka can draw on this knowledge to defeat Atlas—unless her broken heart is just what he needs to fuel his rising kingdom...

In Waterfall, Eureka has the chance to save the world. But she'll have to give up everything—even love.
Title:
BZRK Apocalypse
Author:
Michael Grant
Format:
Hardcover
Release Date:
October 14th, 2014
The Matrix meets Inner Space in this third book in the BZRK trilogy from New York Times best-selling author Michael Grant.

The staggering conclusion to the BZRK trilogy, from the author of GONE. The members of BZRK are preparing for their final stand, in the world's capitals and in the nano. Expect the unexpected in this novel packed with the author's trademark jaw-dropping action, violence, and pace.
---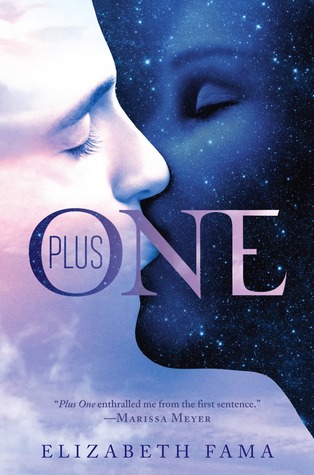 It takes guts to deliberately mutilate your hand while operating a blister-pack sealing machine, but all I had going for me was guts.

Sol Le Coeur is a Smudge—a night dweller in an America rigidly divided between people who wake, live, and work during the hours of darkness and those known as Rays who live and work during daylight. Impulsive, passionate, and brave, Sol deliberately injures herself in order to gain admission to a hospital, where she plans to kidnap her newborn niece—a Ray—in order to bring the baby to visit her dying grandfather. By violating the day-night curfew, Sol is committing a serious crime, and when the kidnap attempt goes awry it starts a chain of events that will put Sol in mortal danger, uncover a government conspiracy to manipulate the Smudge population, and throw her together with D'Arcy Benoît, the Ray medical apprentice who first treats her, then helps her outrun the authorities—and with whom she is fated to fall impossibly and irrevocably in love.

Set in a vivid alternate reality and peopled with complex, deeply human characters on both sides of the day-night divide, Plus One is a brilliantly imagined drama of individual liberty and civil rights—and a compelling, rapid-fire romantic adventure story.
---
Eliza is in a full-blown panic. Her notebook has been stolen—the one that lists everything she wants but is afraid to go after. And the absolute worst person in the world has it: her ex-boyfriend, Cooper.

Like it's not enough Cooper was lying to Eliza for their entire relationship, now he and his friends are blackmailing her. They're giving her just one night to complete the most humiliating tasks on her list or they'll post her secrets online—including the ones that aren't just about her.

Eliza's sure of only one thing: she isn't going down without a fight. Cooper may have what's left of her dignity, but she's not the only one with something to hide …

A hilarious and sweet teen novel by Lauren Barnholdt, the author of Two-Way Street.
---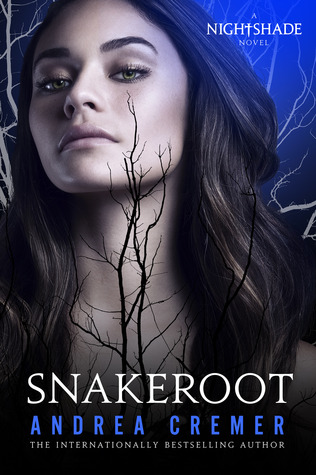 Fans asked for it, and now they've got it!

Andrea Cremer is continuing the story she began in in her internationally bestselling trilogy: Nightshade, Wolfsbane and Bloodrose.

Bosque Mar haunts the dreams of both Adne and Logan, trying to escape for the Nether, where Calla, Shay and the other Guardians trapped him in the final battle in the War of All Against All...

Will he turn Adne to the dark side? Will Logan reclaim his birthright? And will darkness take over our world?
---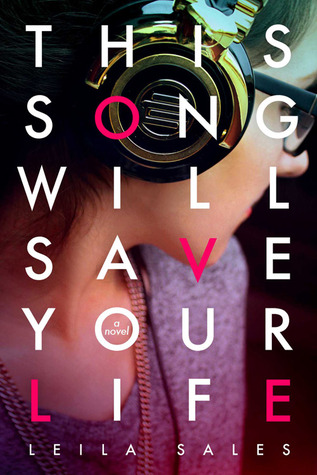 Making friends has never been Elise Dembowski's strong suit. All throughout her life, she's been the butt of every joke and the outsider in every conversation. When a final attempt at popularity fails, Elise nearly gives up. Then she stumbles upon a warehouse party where she meets Vicky, a girl in a band who accepts her; Char, a cute, yet mysterious disc jockey; Pippa, a carefree spirit from England; and most importantly, a love for DJing.

Told in a refreshingly genuine and laugh-out-loud funny voice, THIS SONG WILL SAVE YOUR LIFE is an exuberant novel about identity, friendship, and the power of music to bring people together.
---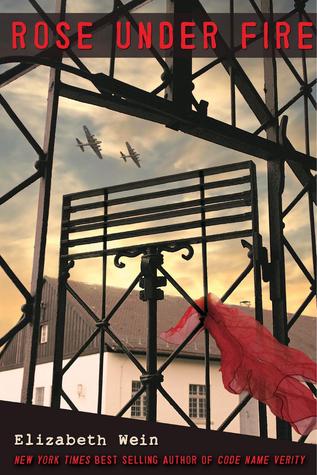 While flying an Allied fighter plane from Paris to England, American ATA pilot and amateur poet, Rose Justice, is captured by the Nazis and sent to Ravensbrück, the notorious women's concentration camp. Trapped in horrific circumstances, Rose finds hope in the impossible through the loyalty, bravery and friendship of her fellow prisoners. But will that be enough to endure the fate that's in store for her?

Elizabeth Wein, author of the critically-acclaimed and best-selling Code Name Verity, delivers another stunning WWII thriller. The unforgettable story of Rose Justice is forged from heart-wrenching courage, resolve, and the slim, bright chance of survival.