Take your Current Read.

Grab 2 Teaser sentences from the book (please be sure to avoid spoilers)

Post it on your blog with the title and author, so other Teasing Tuesday participants can add it to their To Be Read list.

When visiting other Teasing Tuesday participants, leave a link with your current TT in their comments.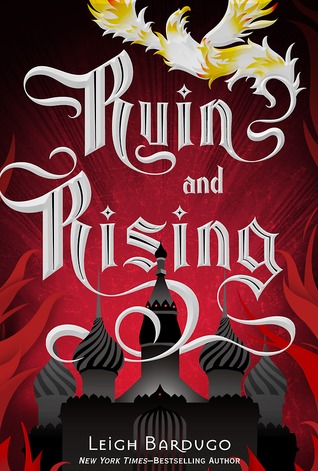 Quote: "I clutched at my torso, heart hammering in my chest, still feeling the slice of shadow through it, but I was whole and unmarked. I stumbled out of bed, trying to find the lantern, then gave up and fumbled around until I found my coat and boots."
--- Page 203