Take your Current Read.

Grab 2 Teaser sentences from the book (please be sure to avoid spoilers)

Post it on your blog with the title and author, so other Teasing Tuesday participants can add it to their To Be Read list.

When visiting other Teasing Tuesday participants, leave a link with your current TT in their comments.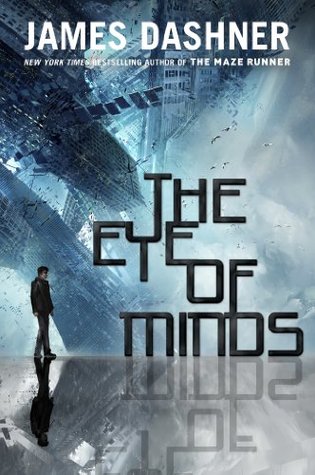 Quote: "The visions. Those creepy, terrifying visions. He didn't know if the effects on his mind would be the same in the VirtNet as they were back in the Wake, but he didn't want to find out. He kept his eyes squeezed shut and waited for the pain to fade.."
--- Page 151