Take your Current Read.

Grab 2 Teaser sentences from the book (please be sure to avoid spoilers)

Post it on your blog with the title and author, so other Teasing Tuesday participants can add it to their To Be Read list.

When visiting other Teasing Tuesday participants, leave a link with your current TT in their comments.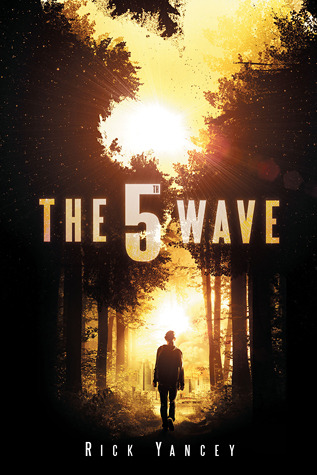 Quote: "From what you've told me about the Silencers, it's not logical to rally anywhere."

"Or stay anywhere long than a few days. Keep your numbers small, and keep moving."

"Until ... ?"

"There is no until," I snap at him. "There's just unless."
--- Page 274