Take your Current Read.

Grab 2 Teaser sentences from the book (please be sure to avoid spoilers)

Post it on your blog with the title and author, so other Teasing Tuesday participants can add it to their To Be Read list.

When visiting other Teasing Tuesday participants, leave a link with your current TT in their comments.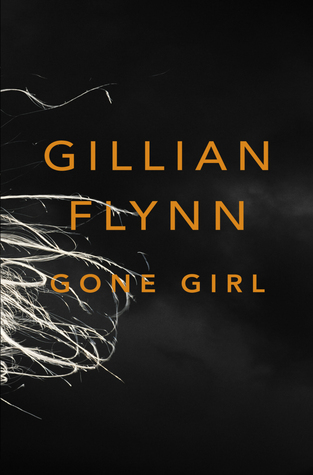 Quote: "He laughed and teared up at the same time. "Jesus Christ, I can't keep my head straight," Rand said. He was turning pink, flushed, a nuclear sunburn. "I can't figure out how this is happening. I can't figure it out!" he was still smiling. A tear dribbled on his chin and fell to his shirt collar. "Just say it, Nick."
--- Page 274