Take your Current Read.

Grab 2 Teaser sentences from the book (please be sure to avoid spoilers)

Post it on your blog with the title and author, so other Teasing Tuesday participants can add it to their To Be Read list.

When visiting other Teasing Tuesday participants, leave a link with your current TT in their comments.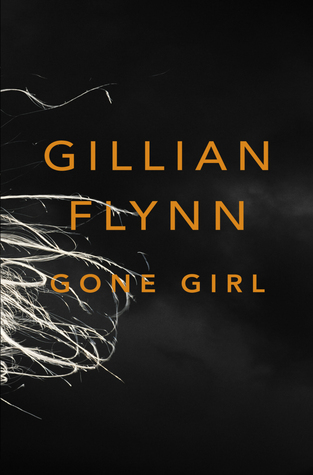 Quote: "I will not let my worst self ruin my marriage. My husband loves me. He loves me and he has come back to me and that is why he is treating me so nice. That is the only reason."
--- Page 171