Take your Current Read.

Grab 2 Teaser sentences from the book (please be sure to avoid spoilers)

Post it on your blog with the title and author, so other Teasing Tuesday participants can add it to their To Be Read list.

When visiting other Teasing Tuesday participants, leave a link with your current TT in their comments.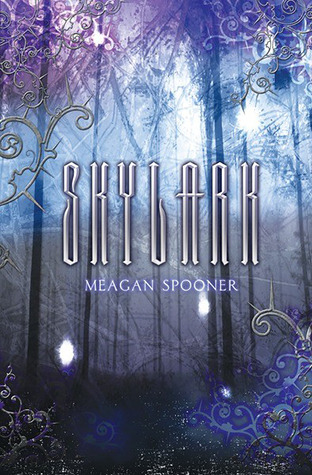 Quote: "The pixie and I talked now and then as we moved. I was always the first to break the silence, but the pixie answered readily enough. Its vocabulary was growing."
--- Page 163