Take your Current Read.

Grab 2 Teaser sentences from the book (please be sure to avoid spoilers)

Post it on your blog with the title and author, so other Teasing Tuesday participants can add it to their To Be Read list.

When visiting other Teasing Tuesday participants, leave a link with your current TT in their comments.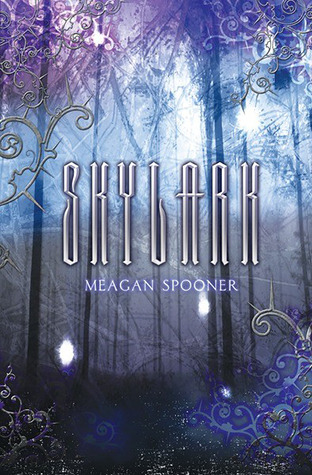 Quote: "From the outside, the Wall was a smooth, reflective dome of tarnished silver. I saw myself reflected in a warped monochrome of grays and silvers, the curve of the wall spreading my eyes grotesquely. I crawled toward the Wall. Bracing myself, I touched it and then jerked back in anticipation of -"
--- Page \96