Take your Current Read.

Grab 2 Teaser sentences from the book (please be sure to avoid spoilers)

Post it on your blog with the title and author, so other Teasing Tuesday participants can add it to their To Be Read list.

When visiting other Teasing Tuesday participants, leave a link with your current TT in their comments.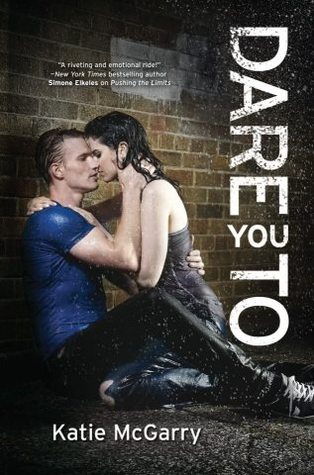 Quote: "His eyebrows inch together and he moves his hand near my face. He stops and so does my breathing. Ryan Stares at my lips and then caresses my cheek.

'You do that a lot.' His finger slides steadily to the tip of my mouth. My skin tingles under his touch. 'Look sad. I hate it. Your mouth turns down. Your cheeks lose all color. You lose everything about you that makes you...you."
--- Page 237