Take your Current Read.

Grab 2 Teaser sentences from the book (please be sure to avoid spoilers)

Post it on your blog with the title and author, so other Teasing Tuesday participants can add it to their To Be Read list.

When visiting other Teasing Tuesday participants, leave a link with your current TT in their comments.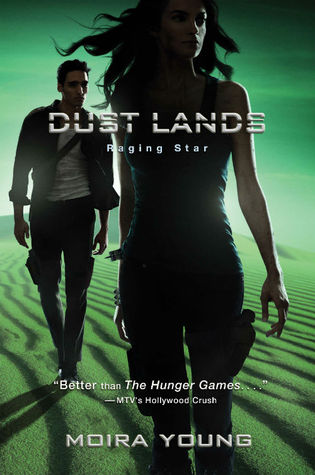 Quote: "I stand there, dismissed, feelin worse than I ever did. I wish I'd kept my mouth shut. I handled that so badly. I want you not to love me. I am a fractious child. Stupid an clumsy. When it comes to Tommo, I jest cain't git nuthin right."
--- Page 315