Take your Current Read.

Grab 2 Teaser sentences from the book (please be sure to avoid spoilers)

Post it on your blog with the title and author, so other Teasing Tuesday participants can add it to their To Be Read list.

When visiting other Teasing Tuesday participants, leave a link with your current TT in their comments.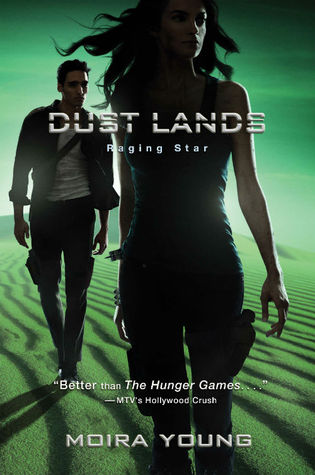 Quote: "I dunno, look around, ask Peg, I says. We're in a junkyard, fergawdsake. I managed to find you that necklace in a landfull an I'd say it's pretty fine.

He grabs hold of it. The little green glass circle on a leather string that I gave him fer our last birthday. Eighteen year. He gives me a hopeful look as he says, Maybe I could-

You are not givin that to her, I says. Ungrateful swine. An don't go givin her yer spare bootlaces neether."
--- Page 152