Take your Current Read.

Grab 2 Teaser sentences from the book (please be sure to avoid spoilers)

Post it on your blog with the title and author, so other Teasing Tuesday participants can add it to their To Be Read list.

When visiting other Teasing Tuesday participants, leave a link with your current TT in their comments.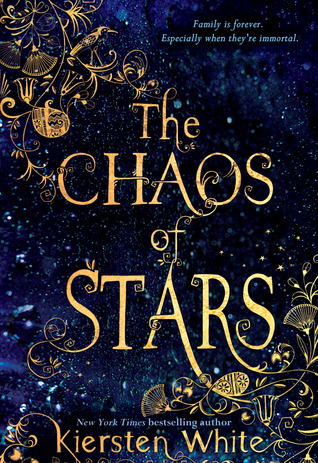 Quote: " 'Scot seems nice,' I say, watching the water warily. I want a bank on the other side. And no waves. Then I'd like it.

Tyler smiles, watching the water happily. 'He is. He's also a huge, huge dork. I love him. But seriously, if he's not back soon, it's over. I will propose to the next boy who walks by with something edible.' "
--- Page 91