Take your Current Read.

Grab 2 Teaser sentences from the book (please be sure to avoid spoilers)

Post it on your blog with the title and author, so other Teasing Tuesday participants can add it to their To Be Read list.

When visiting other Teasing Tuesday participants, leave a link with your current TT in their comments.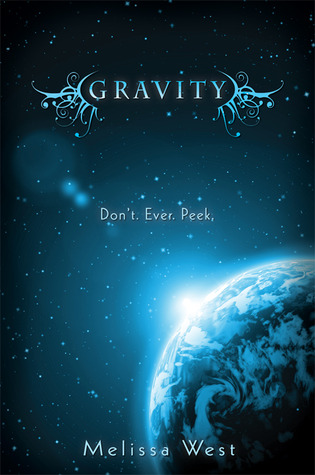 Quote: " 'Blast, Kenzie, where was the warning?' Jackson says. 'I thought you were a guard or something.' He pushes open the emergency exit door.

'Time's up' Mackenzie says. 'Ari's parents are looking for her. She needs to get back.' Even though she says my name, she doesn't look at me."
--- Page 76