Take your Current Read.

Grab 2 Teaser sentences from the book (please be sure to avoid spoilers)

Post it on your blog with the title and author, so other Teasing Tuesday participants can add it to their To Be Read list.

When visiting other Teasing Tuesday participants, leave a link with your current TT in their comments.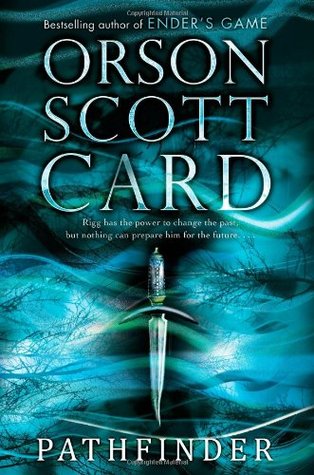 Quote: " 'You've got to beat the brains into them when they're still young,' said the other solider, and then laughed.

'Really,' said Loaf to the soldiers, his voice dripping with sarcasm. 'Did your father beat brains into you?'

'Every cursed day,' said one of them, as the other nodded.

'Then you're living proof that it doesn't work,' said Loaf. 'My son is my business, not yours."
--- Page 433