Take your Current Read.

Grab 2 Teaser sentences from the book (please be sure to avoid spoilers)

Post it on your blog with the title and author, so other Teasing Tuesday participants can add it to their To Be Read list.

When visiting other Teasing Tuesday participants, leave a link with your current TT in their comments.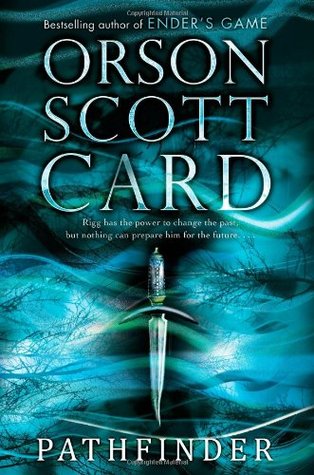 Quote: " 'Why did you take my clothes in the first place?' asked Rigg. 'I'm the one whose belongings were taken by stealth in the night.'

Flustered, Leaky said, 'I was going to wash them.'

'They don't look any cleaner to me,' said Rigg."
--- Page 128