Take your Current Read.

Grab 2 Teaser sentences from the book (please be sure to avoid spoilers)

Post it on your blog with the title and author, so other Teasing Tuesday participants can add it to their To Be Read list.

When visiting other Teasing Tuesday participants, leave a link with your current TT in their comments.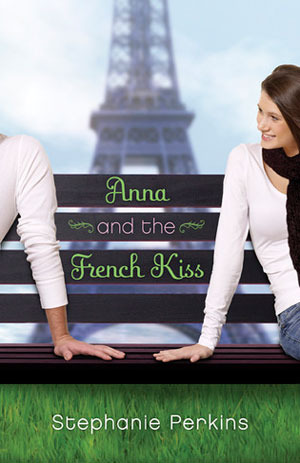 Quote: "My face burns. I reach for St. Clair's arm to pull us away again, but St. Clair is already in his face. "Émile Zola was a man," he corrects. "And you're being an arse. Why don't you mind your own bloody business and leave her alone!"
--- Page 172