Take your Current Read.

Grab 2 Teaser sentences from the book (please be sure to avoid spoilers)

Post it on your blog with the title and author, so other Teasing Tuesday participants can add it to their To Be Read list.

When visiting other Teasing Tuesday participants, leave a link with your current TT in their comments.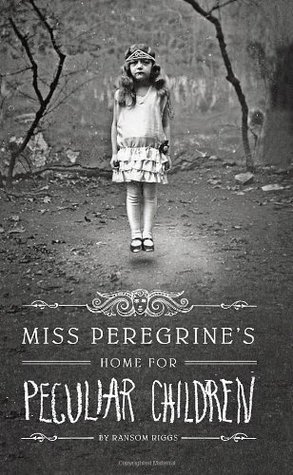 Quote: "'His shoes are caked with filth,' he said. 'Can't have him tracking in mud. The Bird'll have an attack.' As my captors waited, I stepped out of my shoes one at a time, pressing down on the heels with the opposite foot, wobbling and nearly losing my balance without my arms to steady me. Emma grabbed me before I could fall, then yanked me impatiently through the door. "
--- Page 140